Fully licensed by the Transport for London to operate as a private hire car service. Offering Airport transfers that are cheaper than the London black taxi cab and easier than travelling by underground and train.
Welcome to London-Airporttaxi
Travelling on business or as a tourist ,single or as a group we treat you with respect and understand that for some people travelling can be stressful. So we keep things simple
We offer you flat fixed rates.
Up-to 40% cheaper than the London Black taxi.(cab)
Travelling to or from any London airport or main line station our drivers will do their best to make sure your Journey runs smoothly to your destination.
Easy online booking and confirmation by email.
Meet and greet service is included in the airport Pick up price.*(see terms)
We will send the correct size vehicle as per your requirement from regular saloon cars, 7/8 seat vehicles or executive cars.
Need to charge your phone our drivers have some of the most common chargers in the car.
The Vehicles shown are for illustration purposes only, actual vehicles may differ.
We cover the following airports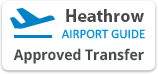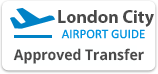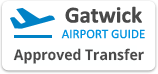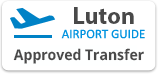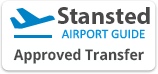 To and from central London
Always best fixed fare with a great service
Kensington
Piccadilly
Hyde Park Paddington
Oxford street Leicester square
Kings Cross Knightsbridge
Victoria Euston
Waterloo Earls Court Aldgate
Trafalgar Sq Holborn St Pauls